Skip to Content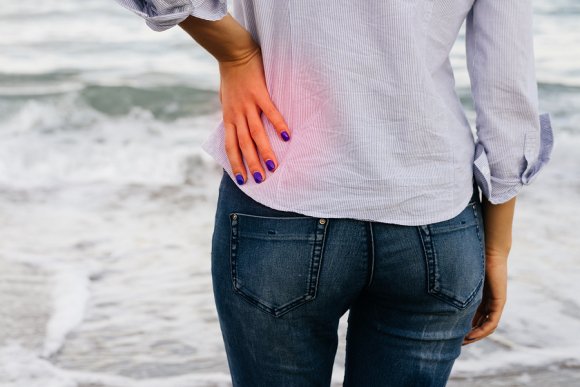 If you're looking for lower back pain relief near Corona, a chiropractor can help. Chiropractors offer a number of safe and effective alternative medicine treatments for lower back pain. Before visiting your chiropractor, rest your back for a few days to allow your tissues and muscles time to repair. Do not rest for more than a few days, however, because inactivity can cause your back muscles to become weak, resulting in more pain. Also, try using a heating pad or ice packs to reduce pain and inflammation.
When you visit your chiropractor, he'll give you a physical exam to determine the extent and cause of your back pain. He'll then work with you to develop a chiropractic care plan that will provide you with back pain relief. He may recommend that you undergo physical therapy or massage therapy. He may also suggest acupuncture therapy or spinal decompression. Oftentimes, chiropractors combine multiple treatments into your chiropractic care plan to achieve the best results.
At home, you should follow your chiropractor's instructions. Make sure that you exercise regularly, as exercise keeps your back muscles strong and limber. Your chiropractor or physical therapist can recommend some good exercises to strengthen your back.