Skip to Content
Non-Surgical Spinal Decompression Therapy
There are many reasons that you may be suffering from chronic back pain. The most common cause of constant back pain is sustaining a serious injury. Even after surgery and physical therapy, the pain may not go away. At Rejuvenate Chiropractic Spa, we understand how constant pain can negatively affect your life. It may be difficult for you to work and live your life the way you'd like. This is why our Corona chiropractor utilizes DRX 9000.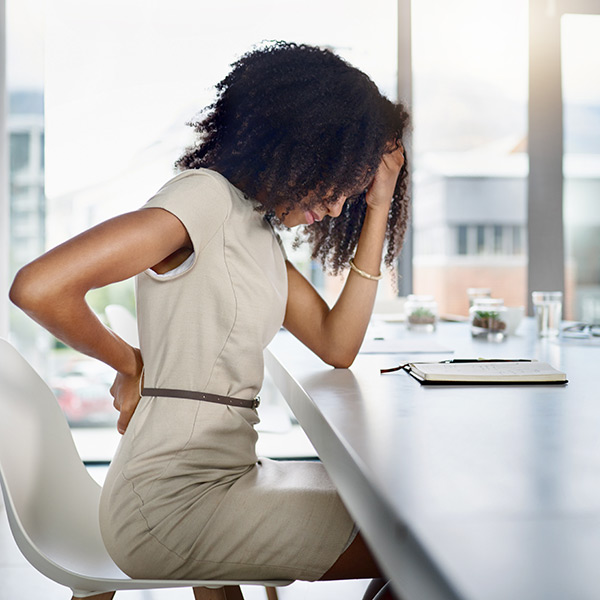 Back Pain Relief in Corona
The benefits of DRX 9000 back pain therapy include:
Reduce pain
No surgery
No recovery time
We have found that this non-surgical spinal decompression therapy has been incredibly successful, especially with patients who have already had lower back surgery or are surgical candidates. This non-invasive, safe procedure may help to relieve pain without surgery and the grueling recovery time that follows. If you're interested in this therapy, call us at 951-279-8900 to schedule a consultation today.
Relax and Focus on Your Health at Our Spa