Skip to Content
How to Get the Most Out of Your Massage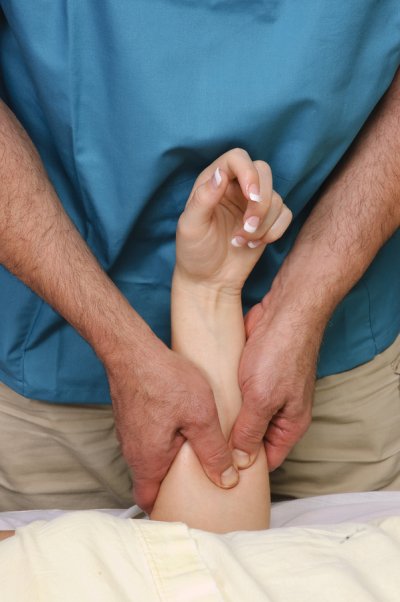 If you suffer from back pain, you may find back pain relief through massage therapy in Corona. Massage therapy is a form of chiropractic care that targets the muscles and tissues of the body to provide pain relief. Your chiropractor may provide massage therapy as one of his alternative medicine treatment plans. Keep reading to learn how to get the most out of your therapeutic massage sessions.
Maintain Communication with Your Massage Therapist
The best way to ensure that you have a successful session with your massage therapist is to keep the lines of communication open. Give your massage therapist feedback, especially if something that he does hurts you. Discuss your treatment goals and health history, and explain clearly what chiropractic issues you're suffering from. If your massage therapist gives you any instructions or advice, listen carefully and ask questions about anything you don't understand.
Remain Relaxed
You may feel tense or anxious during your first therapeutic massage, but it's important to try to remain relaxed. Breathe normally during your massage, as this will help you to remain relaxed. Be receptive and open to the idea of alternative medicine and therapeutic massage, as this will help you stay calm and focused. If your muscles are tight during your therapeutic massage, it will not be as effective.
Stick with Your Chiropractic Care Plan
You may not notice immediate results after just one therapeutic massage session. It's important to stick with the chiropractic care plan that your chiropractor has designed for you to ensure that you get the best results. This chiropractic care plan may include other forms of alternative medicine in addition to massage therapy. Your chiropractor may combine therapeutic massage with acupuncture therapy, chiropractic adjustments, reflexology, nutritional counseling, lifestyle counseling, spinal decompression, or physiotherapy. Attend each session as recommended, and follow the advice of all medical professionals who are treating you.