Skip to Content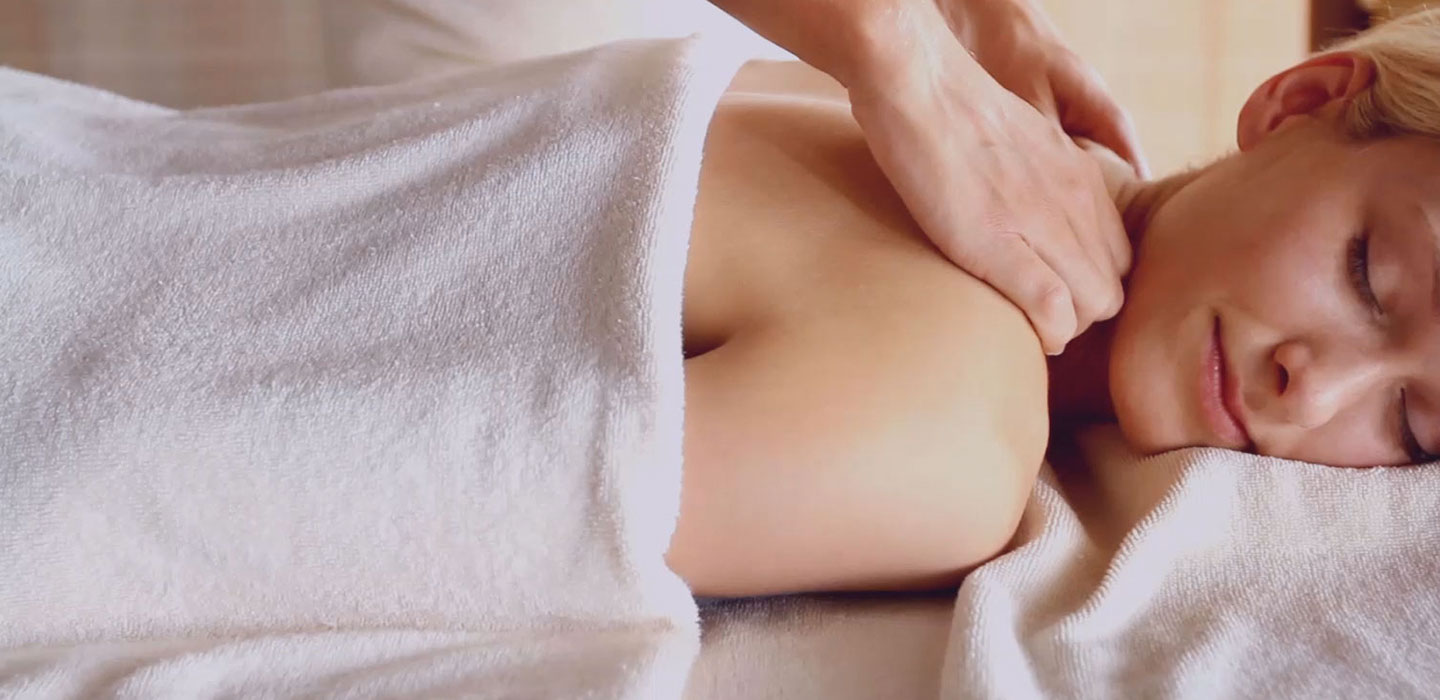 Rejuvenate Chiropractic Spa

Corona Chiropractic
Relax | Restore | Rejuvenate
Rejuvenate Today!
Do you need healing from physical pain and injury? Emotional conditions like anxiety and stress? Both? We offer treatments to meet your needs.

Our Services
Patient Forms
New Patients save time by utilizing our online patient forms.

View Forms
Schedule an Appointment
Contact us today to schedule your next appointment and start feeling well again.

Get Started
Relax and Focus on Your Health at Our Spa
If you're looking for a way to relax and rejuvenate, visiting our chiropractic spa may be the perfect solution! At Rejuvenate Chiropractic Spa, doctors and staff are dedicated to helping you reach your health care goals through chiropractic adjustments to achieve spinal alignment and reduce neck and back pain. Our treatments provide relief for whiplash, degenerative disc disease, chronic back pain, slipped, bulging and herniated discs and much more. When people hear the word "chiropractor", they often think of an unfriendly old-school doctor's office. We specialize in providing a state-of-the-art relaxing spa environment to treat back pain through chiropractic care. Call us today at 951-279-8900 to make an appointment for your first adjustment!
How Are We Different?
We have been serving the residents of Corona and its surrounding areas since 2007. We are Corona's blend of traditional chiropractic care, utilizing the latest technology, in a relaxing spa atmosphere to treat back pain. We believe you will benefit greatly, both in mind and body, by our clinic's treatments and physician's dedication to back pain relief. We founded our business to provide exceptional, top-quality health care, in an environment which allows for healing not just physically, but mentally and emotionally. At Rejuvenate Chiropractic Spa, we find that with injury comes stress that affects much more than just the body. Schedule an appointment now by contacting us at 951-279-8900!
If you're looking for a simple solution to lower back pain, neck stiffness, sports inquires or a way to unwind, we offer hot stone treatments and massage therapy. We also offer specialized services, such as non-surgical spinal decompression for bulging and herniated discs, degenerative disc disease, and spinal stenosis. Acupuncture is extremely effective at treating pain conditions as a stand-alone service or in partnership with chiropractic and massage therapy. It is also effective for hundreds of other internal and external health conditions. We are confident that our wellness clinic can provide services aimed at restoring your health.
Friendly & Knowledgeable Staff
Convenient Corona Location
State-Of-The-Art Technology
Unparalleled Customer Service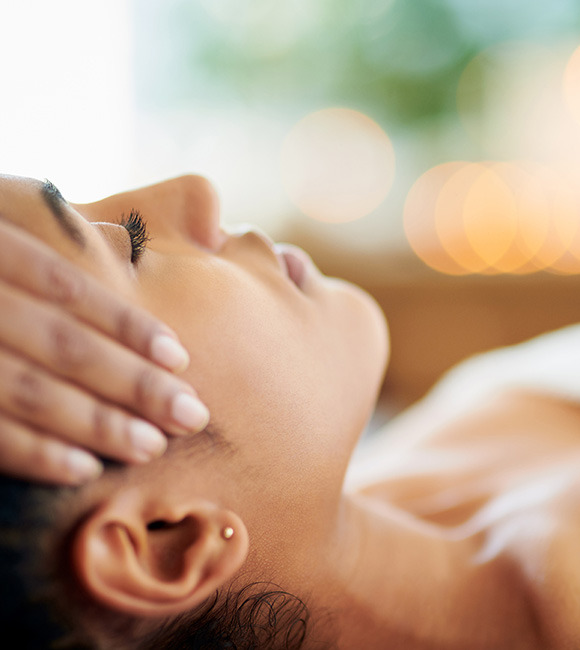 Contact Us Today How May We Help?
Email us to request your appointment.
Rejuvenate Chiropractic Spa
Address
1525 E Ontario Ave, #104
Corona, CA 92881
Phone
951-279-8900
Hours of Operation
Monday: 9:00 AM – 7:00 PM
Tuesday: 9:00 AM – 7:00 PM
Wednesday: 9:00 AM – 7:00 PM
Thursday: 9:00 AM – 7:00 PM
Friday: 9:00 AM – 7:00 PM
Saturday: 9:00 AM – 5:00 PM
Rejuvenate Chiropractic Spa, East Ontario Avenue, Corona, CA, USA