Skip to Content
How to Choose a Chiropractor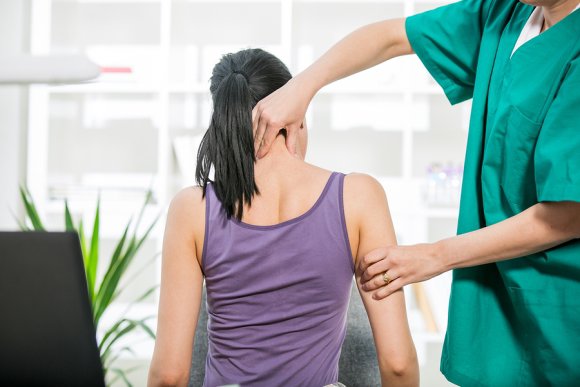 A chiropractor can offer effective, natural healing therapies that treat disorders of the musculoskeletal and nervous systems. The foundation of these chiropractic care treatments is the practice of alternative medicine, including acupuncture, spinal adjustments, therapeutic massage, and physical therapy. If you're looking for a skilled, experienced chiropractor in Corona, keep reading for tips on how to choose the best chiropractic care center for your needs.
The best way to begin your search for a reputable chiropractor is to ask your primary care physician, massage therapist, or physical therapist to recommend a chiropractic care center in your area. Your physician has access to your medical history and understands what chiropractic treatment you may benefit from the most. You should be sure to visit a chiropractor who is a member of the American Chiropractic Association.
Before committing to a chiropractor, visit the office to discuss his or her treatment philosophy. Because chiropractic care involves delicate procedures such as spinal manipulation and chiropractic adjustments, you will want to find a chiropractor with whom you feel very comfortable discussing your health issues and treatment goals. Many chiropractic care centers offer free consultations primarily for this purpose.