Skip to Content
Answers to Common Questions about Chiropractic Care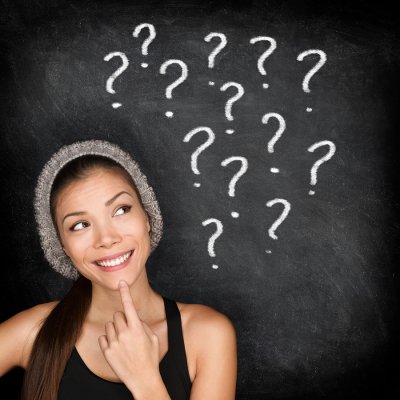 Chiropractic care in Corona can be used to fix health issues, to improve a patient's mobility, and to encourage the body to heal itself naturally. If you are considering a visit to the chiropractor, keep reading to learn the answers to some of the most common questions about this kind of care.
Who Is the Average Chiropractic Patient?
Chiropractors deal with patients of all ages and sizes. Some patients want to ease back pain, while others want to focus on specific health issues. If you have back pain, neck pain, headaches, injuries to the musculoskeletal system, or other health troubles, schedule a visit with a chiropractor to get a treatment that can help you target your problem areas and feel your best.
What Happens During Chiropractic Treatment?
During your visit, the chiropractor will talk to you about the areas where you want to focus on. Chiropractors usually only need their hands to perform adjustments that enable the body to function at its highest potential. The chiropractor will perform the necessary adjustments to help with your specific issues.
Can I Get Results with One Visit?
The most effective chiropractic care is ongoing. You will need to visit your chiropractor in his or her office to get treatment. You and your chiropractor can talk about your problems, your medical history, and your desired results to figure out how often you should get treatment.
Why Should I Get Chiropractic Care?
Chiropractic care can improve your overall health and wellness. These treatments can improve the way your nerves communicate throughout the body. They also help patients get better ranges of motion in the joints and better coordination throughout the body. Chiropractic care helps to increase physical function and encourages patients to have better posture. Visiting a chiropractor can help you get rid of pain in the back, the neck, the legs, the knees, the feet, and the ankles. It can also relieve pain in the arms, the wrists, the shoulders, and the elbows.