Skip to Content
Tackling Patient Questions about Chiropractic Treatments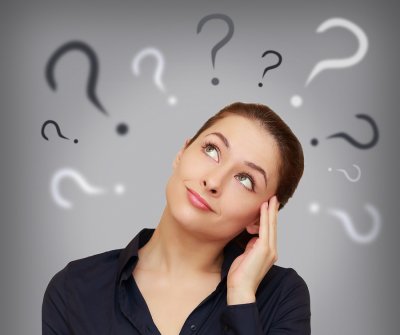 Most people know that chiropractors are doctors that provide treatments for the spine that can provide back pain relief. Chiropractors in Corona do a lot more than that, however. Chiropractors practice alternative medicine and can provide pain relief and pain management through a variety of means, including chiropractic adjustments, reflexology, physical therapy, massage therapy, acupuncture, and even nutritional and lifestyle counseling. Here's a look at some common questions about chiropractic care.
Can a Chiropractor Help Me?
Chiropractors provide treatment for a variety of issues related to the body, mind, and spirit. These include pain management and relief from pain due to chronic or temporary illnesses and injuries. Chiropractors can also use alternative medicine to address anxiety, depression, and addiction. Chiropractic doctors manipulate or adjust the spine to relieve pain due to injuries or chronic problems within the musculoskeletal system, and are also able to offer medical advice related to nutrition and lifestyle choices.
What Training and Education Do Chiropractors Receive?
Chiropractors must attend a four-year undergraduate college and obtain a degree that prepares them for the medical field. They are required to take courses in biology, inorganic and organic chemistry, physics, and psychology. After graduating, they attend a chiropractic college for four to five years, during which time they are educated in orthopedics, neurology, physiology, human anatomy, exercise, nutrition, and clinical diagnosis—including laboratory procedures and diagnostic imaging. After receiving a degree, chiropractors must become licensed in order to legally practice. Chiropractic examining boards require potential licensees to complete a year-long clinical internship and any relevant state and national board exams.
What Can I Expect During My First Visit?
During your first visit, your chiropractor will ask you to complete a medical and health history questionnaire. He or she will also give you a physical exam. You'll then provide detailed information regarding the reason for your visit. The chiropractor may take X-rays of your spine for diagnostic purposes. Depending upon the reason for your visit, your chiropractor may recommend that you consider acupuncture treatments, natural healing treatments, massage therapy, physical therapy, or lifestyle and nutritional counseling in addition to chiropractic care.