Skip to Content
The History of Chiropractic Care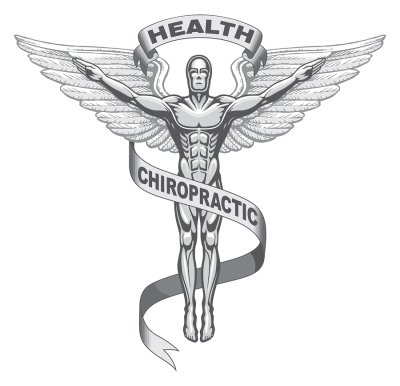 Chiropractors are skilled and dedicated healthcare professionals trained in chiropractic care. This form of healthcare focuses on the treatment and maintenance of the musculoskeletal system and the nervous system without the use of surgery. It is a natural form of healthcare with roots in ancient Chinese and Greek medicine. If you are getting ready to undergo chiropractic care in Corona, continue reading to find out more about the history of this form of treatment.
The Foundations of Chiropractic Philosophy
The history of chiropractic care is a long one—records of spinal manipulation performed to treat back pain date all the way back to the third-century B.C.E. At the center of the chiropractic philosophy is the idea that chiropractic care is both a science and an art. Chiropractors strive to improve health through non-invasive, holistic means. Thus, doctors of chiropractic are highly skilled and knowledgeable when it comes to the structure and mechanics of the spine, and are devoted to promoting physical health and wellbeing through chiropractic science.
The Beginning of Chiropractic Care in the United States
Daniel David Palmer founded the first school of chiropractic in the United States in Davenport, Iowa, in 1897. To this day, it is one of the most prestigious and well-known chiropractic institutions. By the 20 th century, all 50 states were home to legally recognized doctors of chiropractic.
The Requirements of Chiropractic Education
A doctor of chiropractic must be educated for a minimum of four years at an accredited college of chiropractic. He or she must pass the national board exam, as well as any required exams for the state in which he or she will practice. Doctors of chiropractic are educated in basic and clinical sciences and can diagnose and treat patients. These doctors offer treatment beyond physical therapy and massage, and can greatly help patients suffering from back pain, spinal injuries, neck and shoulder problems, and headaches.