Skip to Content
Rejuvenate Chiropractic Support and Training Services
From the very start, Rejuvenate Chiropractic works closely with you providing you in days and weeks what it would take years to learn on your own. Our effective management and business development systems place you on track as a superior Chiropractic service provider in your market, lending you years of experience and time in the field through valuable training and support programs.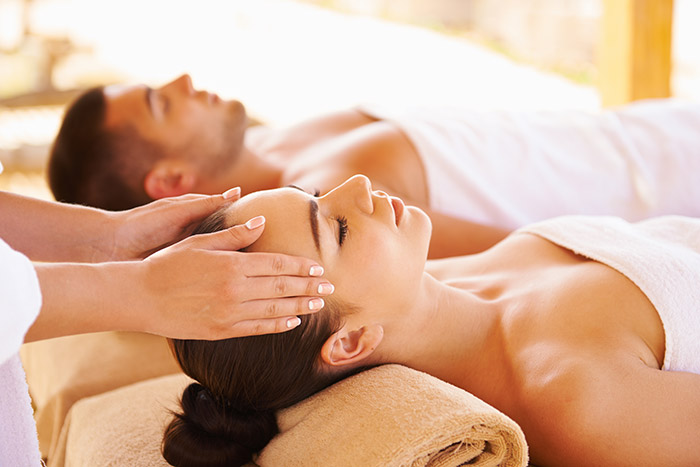 Where to Start?
Our development program begins at the Rejuvenate Chiropractic headquarters in Corona, California where we train you on everything you'll need to build a solid foundation in the Chiropractic Services business. Additionally, we give you extensive ongoing training in your own territory on effective and precise operational procedures. Most importantly, our senior staff will personally stand by your side to assist you in implementing our proven method for practice management, operational systems and business development through networking and direct interaction with hospital leadership and medical service management groups in your area. The result; we will teach you and support you in implementing the business model you need to build a strong regional presence for your business!
Never Without Support
Rejuvenate Chiropractic will be there every step of the way to support you with the comprehensive knowledge, training and professional medical leader relationship management skills necessary to achieve your professional and personal goals. Contact the Rejuvenate Chiropractic franchise department for additional details as well as access to our franchise division.
Our support services will provide you with years of accumulated knowledge and expertise through the following individualized support elements:
Senior staff onsite support
Direct business development assistance
Corporate Website Management
SEO for Regional market presence
Toll-free technical support
Networking with strategic partners and management team members
Operations manuals
Professional management software customized to Chiropractic market

Technology Driven Systems

Technical data and forms
New prospect leads
Relax and Focus on Your Health at Our Spa